Genuine Ink & Toner Cartridges
We owe our success to our vast and diversified range of products.
Computer parts and accessories, laptop repair, web development
Professional
Services
Services you can trust. Quality you can afford
The Shop
We repair and build PC's to your specification and we provide you with merchandise such as laptops, printers, ink cartridges, flash drives, memory cards and all computer parts and accessories.
Repair Center
From our Computer Repair Center we can resolve all software and hardware faults including: Data Recovery, Password Recovery, General Laptop & PC Repair, Stop Popups...
Copy Center
The Copy Center provides a variety of services to our customers. We have a full service copy and print operation in addition to the computer & internet access; Photocopy Black/Color, Print-out, Lamination, Binding, Scanning...
Website Development
We offer web design and development services, ranging from simple static websites to large, database-driven websites, incorporating online shopping, online credit card payment facilities...
Learning Center
Opening soon!
Computer training courses for Teens and Adults. Robotics, Microsoft Office, Adobe photoshop, Illustrator, Indesign, Autocad, 3Ds Max...
Bob Finance & Western Union
Pay your Mechanique fees at Madi Dot Com.
From money transfer to bill settlement, recharge of worldwide pre-paid mobile line, flydubai bookings, prepaid cards, BOB Finance is always at your service.
Established in 2011, Madi Dot Com sarl was founded by Mr. Amine R. Madi, a senior programmer with more than 12 years of experience in the computer field; Madi Dot Com sarl is now one of the leading IT service and support businesses in Lebanon.
We aim to give the highest level of services. We understand that information technology is constantly changing, and we realize the constant need to remain up to date. We also recognize that our customers' needs are changing so we can offer them the most up to date information.
Address: 300m after Al Kalaa Restaurant Main Rd., Beit Mery - Lebanon

Opening Hours:
Monday to Friday: 9:00 A.M. till 6:00 P.M. Saturday: 9:00 A.M. till 2:30 P.M.

Tel/Fax: +961 4 873454 (3 lines) - Mobile: +961 81 502272
Email: info@madidotcom.com
Subscribe to Our
Newsletter
Stay in touch with our latest updates, and special offers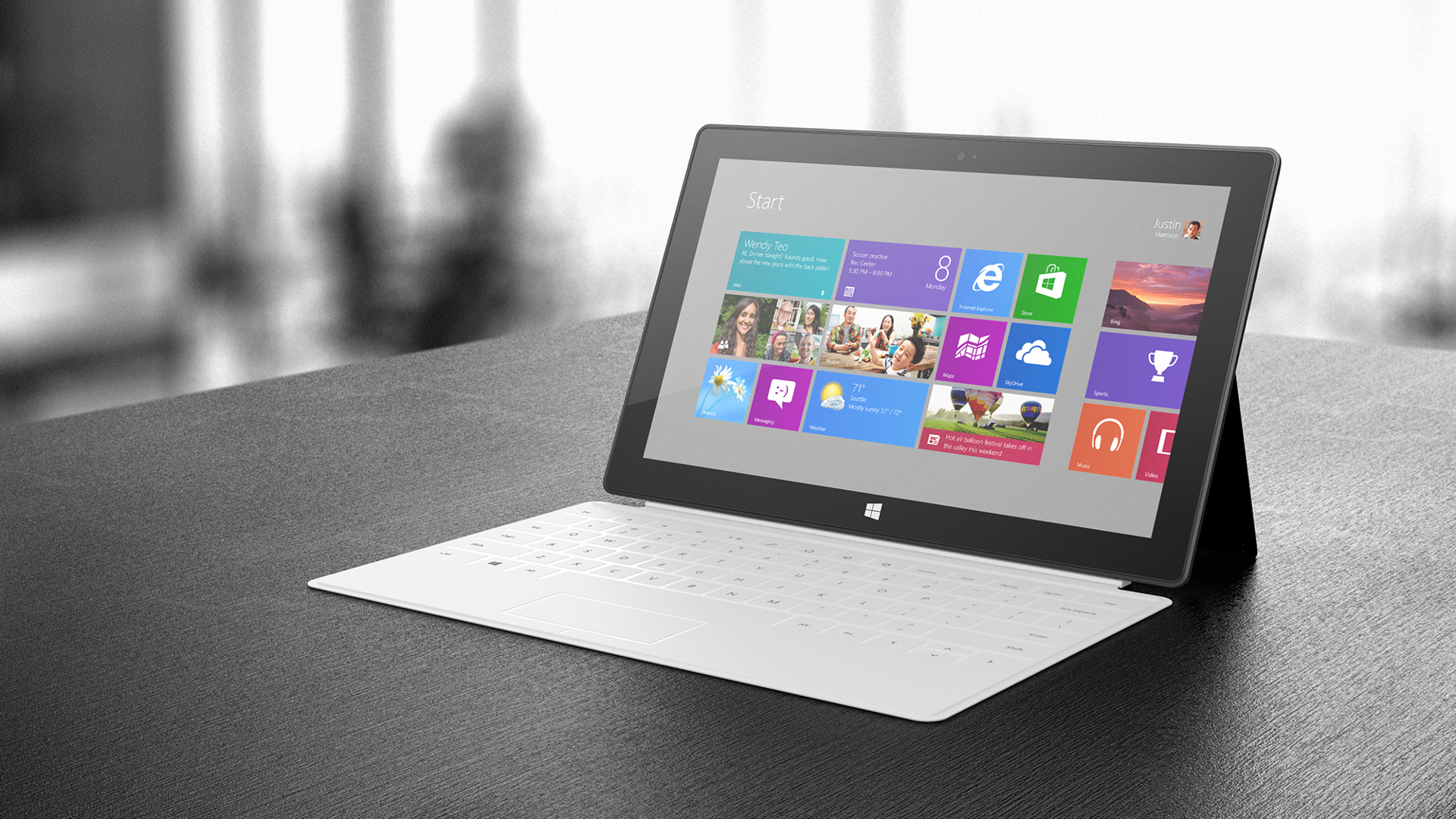 Learning Center
Coming Soon